Текстурная паста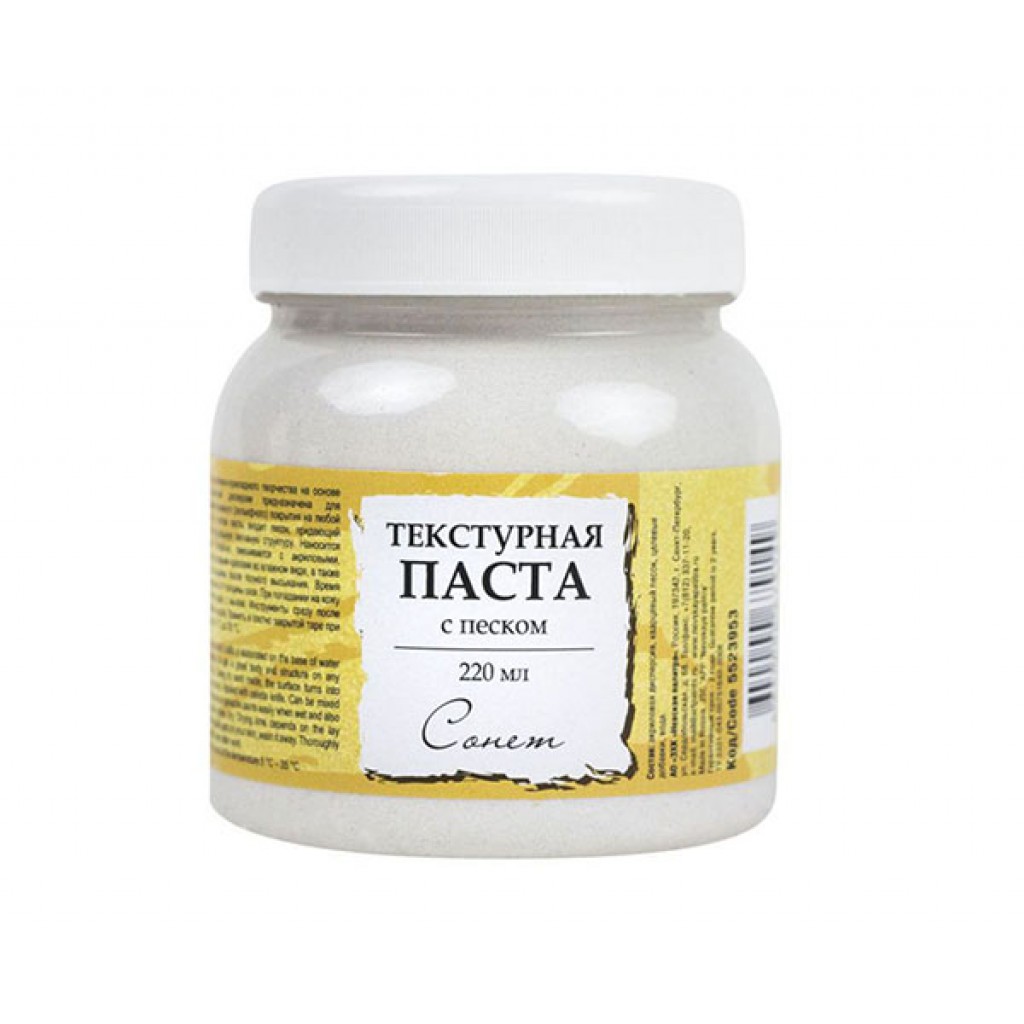 Surely, to become a part of Prima DT is everyone's biggest dream , and I'm not an exception to the rule. I'm very excited and a bit anxious, but I must give it a whirl!
Солнцы, привет!
Думаю, многие из вас мечтают стать частью одной из самых крутых ДК, и я, собственно, не исключение. Волнуюсь и немного переживаю, но я все таки решила сделать это! И сейчас пишу этот пост - представление для набора в ДК Примы...
Scrapbooking is much more than just a hobby for me. I can't imagine my life without all that creative stuff. My passion is mixed-media. Sprays, pastes, paints and other craft supplies help me to express my ideas, feelings and emotions.
I can work in various styles – American, vintage, shabby, grunge, freestyle etc. Most of all I love creating layouts and canvases. There's much space to embody all my fantasies within this format. But when I feel an urge to make something small and quick, I make cards and tags. Scrapbook albums and mini-albums are another side of my passion.
Whatever I make I can't do without Prima products: gesso, pastes, sprays, stamps, stencils etc. And all those fabulous flowers, various embellishments and gorgeous mixed-media recipes are musthave in all of my projects.
Now lets have a look at my favourite Prima-based projects!
Layouts:
Cards and tags:
Canvas and photoframes:
Mini albums:
Albums:
Thanks for watching.
Good luck to me and to all who apply!